Fashion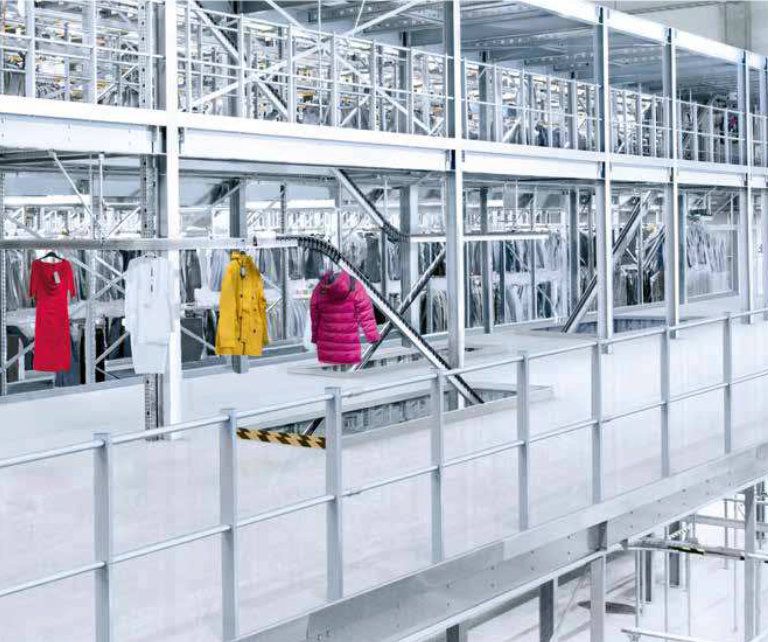 E-commerce has completely changed the way consumers do business and distribution has to match this new demand. Coupled with high real estate prices and shortage of trained manpower, retailers are looking for ways to maximize existing space within their facility while decreasing the dependence on labor.
Stack Group along with our partner, SSI SCHAEFER, can work with your team to find the perfect automation and technology solution. All engineered SSI SCHAEFER systems are designed to scale and can be tailor-made to suit the needs of a small to mid-size retailer or wholesalers and even large fashion department store.
Solutions from Stack Group
Overhead conveyor technology with RFID-capable carriers.
Handling of individual articles instead of entire contents.
Automatic buffering and sequencing.
Innovative storage systems.
Auto-guided transport systems.
Intelligent Conveyor & Sorting systems.
Automatic and manual picking systems.
Enterprise FalconWMS® warehouse management software and seamless integration with ERP software solutions.
Connect with a Supply Chain Expert