Industry & Manufacturing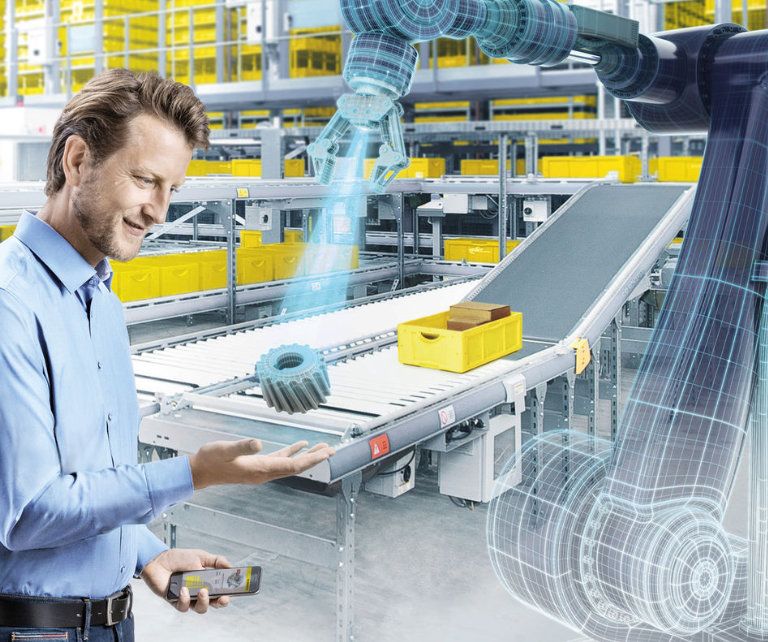 Lean processes in industries and manufacturing, necessitates Just-In-Time concepts to keep production flowing in the most optimized manner. With Stack Group and our partners, SSI SCHAEFER, Jungheinrich and INVENTRAX, manufacturing and distribution can be done with ease and improve the bottom line.
Stack Group, as Systems Integrator, uses Jungheinrich multi-award winning Logistics Interface, which represents an effective interface with Warehouse Navigation systems and our Warehouse Management System, Inventrax Enterprise FalconWMS®.
Solutions from Stack Group
Modular Shelving systems for containers and small parts.
Racking & Shelving systemsfor pallets.
Automated miniload system (AMS).
Bins & Containers.
Electric Counterbalance Forklift Truck, Diesel/LPG Forklift Truck etc.
Conveyor & Sorting systems.
Storage lifts.
Ergonomic work stations.
Enterprise FalconWMS® warehouse management software and seamless integration with ERP software solutions.
Connect with a Supply Chain Expert