Logistics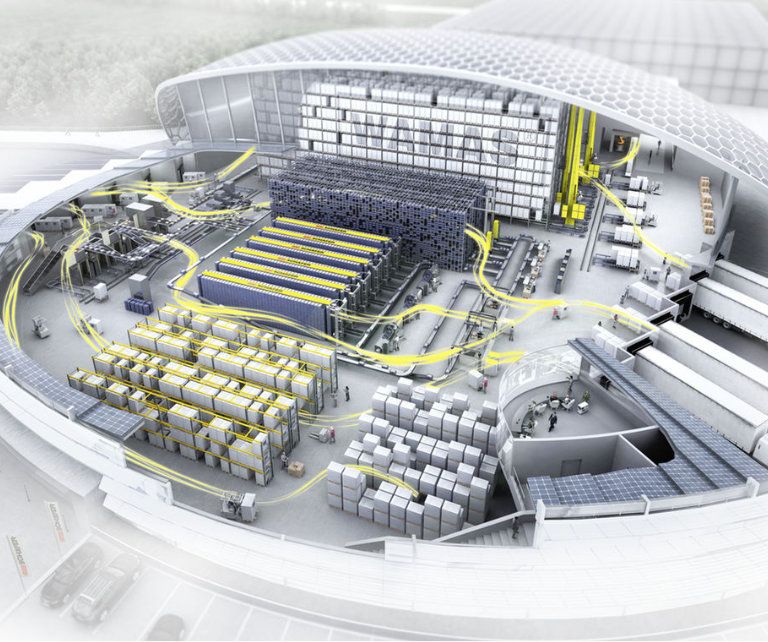 In a globalized logistics, cost-efficient outsourcing of services is the norm and 3-PL Logistics providers have the know-how, expertise and guarantees optimum storage solutions with speed, flexibility and safety of your stored products. Stack Group will support you with tailor-made solutions for your goods, with your storage, transport, automation and everything else required to future-proof your logistics processes.
Solutions from Stack Group
Both greenfield and retrofit storage solutions.
High-density Narrow Aisle Racking.
Mobile Racking.
High-Bay Very Narrow Aisle Truck with Warehouse Navigation systems.
Bins & Containers.
Enterprise FalconWMS® warehouse management software and seamless integration with ERP software solutions for manual, partially-automated or fully automated warehouses and distribution centers.
Benefits for collaborating with Stack Group
Optimal design of an existing or new warehouse.
Increasing your material-handling efficiency.
Optimizing your stock levels.
Connect with a Supply Chain Expert