Retail & Wholesale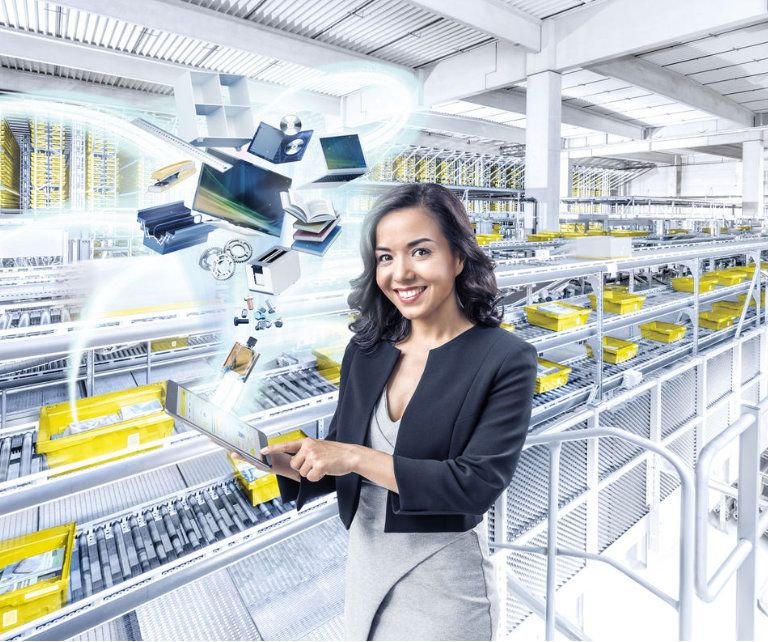 Stack Group with is partners, SSI SCHAEFER and Jungheinrich, are pioneers in retail and wholesale business areas and has subject matter experts that are ready to collaborate with you on finding the perfect solution to your specific needs. From automated storage and retrieval systems for large retailers to small automated solutions for a small local or regional chains, Stack Group is a market leader in Omni-channel distribution fulfillment with both manual and fully-automated system solutions. If you're building a new Greenfield distribution center or have an existing warehouse, contact Stack Group to learn more about retail solutions.
With e-commerce becoming an increasingly major channel for retail, Stack Group in collaboration with Avya Inventrax Pvt. Ltd., provides automation and IT software solutions that can be customized to suit your purpose
Solutions from Stack Group
Palletized Racking systems including static racks or dynamic racks or flow racks.
Lift Trucks for fast and reliable operations.
Manual-, semi-, and fully-automated picking systems.
Conveyor & Sorting systems for efficient material flows.
High qualityBins & Containersfor completely automated or manual fulfillment.
Enterprise FalconWMS® warehouse management software and seamless integration with ERP software solutions.
Benefits of collaboration with Stack Group
Turnkey "One-Stop-Shop" solution provider.
Partnering with industry leader having decades of experience in both retail and wholesale applications.
Implementation of best-practices from the industry.
Efficient use of space with high-density storage.
Gain higher throughput rates and productivity with Lithium-Ion powered Lift trucks.
Future scaling capabilities for growing businesses.
Connect with a Supply Chain Expert